mySchool Online Information & Resources
When enrolled in mySchool Online, it is expected that you attend every class period every day (during your scheduled class period) through the Zoom links that your teachers have posted in the announcement section of their course. We also want to remind students that the Zooms are not optional as this is how the teacher takes attendance, class discussions occur and learning is facilitated. Your grades and attendance will still be recorded and managed in myStudent, even though your teachers will be grading your work in myLearning.
During class time, Royal Knights are expected to be ready to learn:
Sitting up and a space to work.

Zoom account is your student name.*

Video feed must be on the entire time, unless otherwise directed.*

Follow the school dress code.

Be present and participate.

Follow the RRMS Classroom Expectations and

Knightly Values of Being Respectful, Responsible, and a Problem Solver.

*If students do not use their own name or turn on the camera, they will be removed from the Zoom meeting and marked absent.
RRMS mySchool Online Introduction Video
Important Documents & Links:
Click to download documents below.
MySchool Online Quick Reference Guide
 RRMS Bell Schedule 20-21: Follow the Regular Schedule: Student should follow the RRMS regular bell schedule.
RRMS Faculty & Staff Contacts Emails and Google Voice Numbers
Preparing for Day 1- How to Connect and Stay Organized
This section contains various resources for schools to provide and utilize with families as we reopen this school year.
Pasco County Schools Parent University link including mySchool step by step videos
myPasco Connect Resources:
myLearning Support Tools
Setting up an observer account:  
https://eschool.pasco.k12.fl.us/parent-observer-mylearning/ 
Setting up observer account with multiple students: 
Multiple Student Observer Accounts
There are several options to work without printing:
Using the Canvas App to Annotate Documents
Users can also select from any number of apps and programs for this purpose, including:
Adobe Acrobat DC

PDF Candy
And students even take a screenshot and use markup and paint programs to edit on screen. 
Instructions for annotating in Canvas are included in the course help files for students.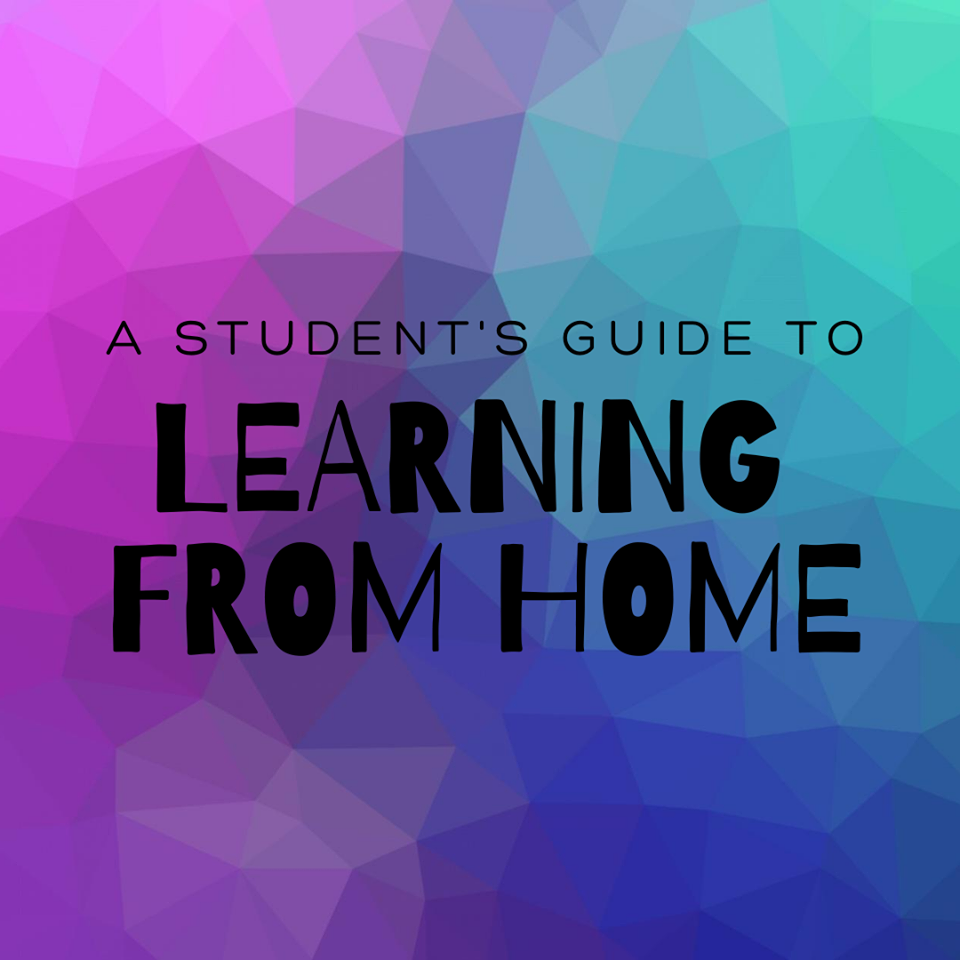 Tips for learning from home: Download PPT Here for A Student's Guide to Learn From Home