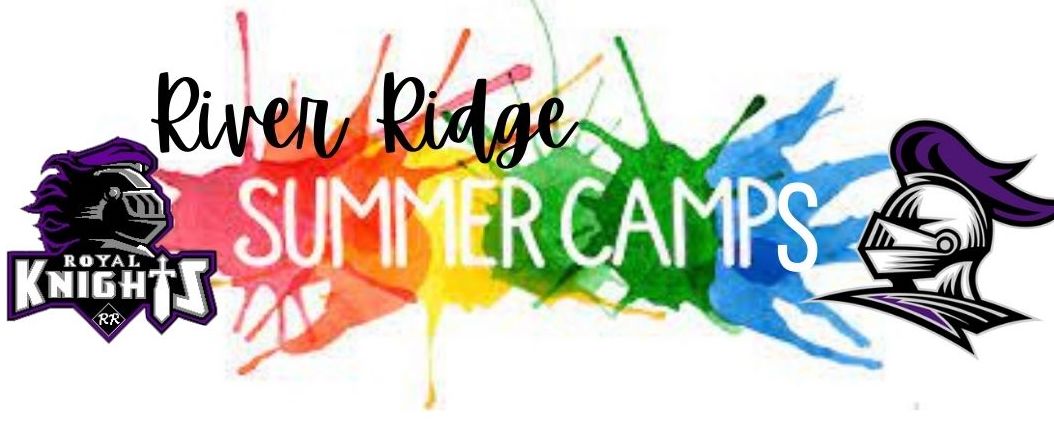 2022 River Ridge Middle and High School Summer Camps
Sign up today! Space is limited! Don't miss out on the learning and fun!
Strength and Conditioning with Coach Koos – 6/6-7/6 on Rycor
Baseball Camp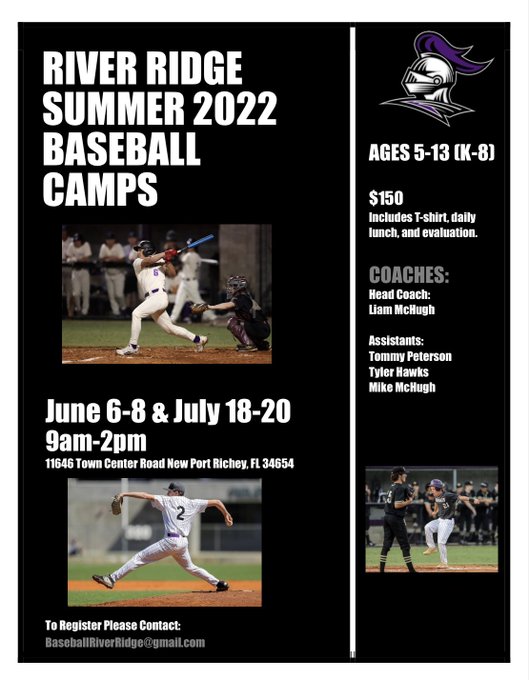 Drama Camp: The Descendants Musical Revue: July 11th – July 21st
RRMS Steps to Register for Theatre Camp
https://www.studentquickpay.com/pasco/MyAccount/Main.aspx?webitemid=13345
If you do not have a student currently enrolled at RRMS, please click the link above, fill out the registration, and create a guest account in order to sign up for our Descendants Revue Theatre camp. The fee is $275 and includes a t-shirt, daily snack, costumes, and more! Camp runs Mondays through Thursdays July 11th – 21st 9 AM to 3 PM. Now enrolling rising 2nd graders through rising 9th graders. If you have a student currently enrolled at RRMS, please navigate to the parent portal then to Rycor and register and pay on there.  Please contact Mr. Grosso at jgrosso@pasco.k12.fl.us for more information.