Welcome to the River Ridge Middle School PTSA!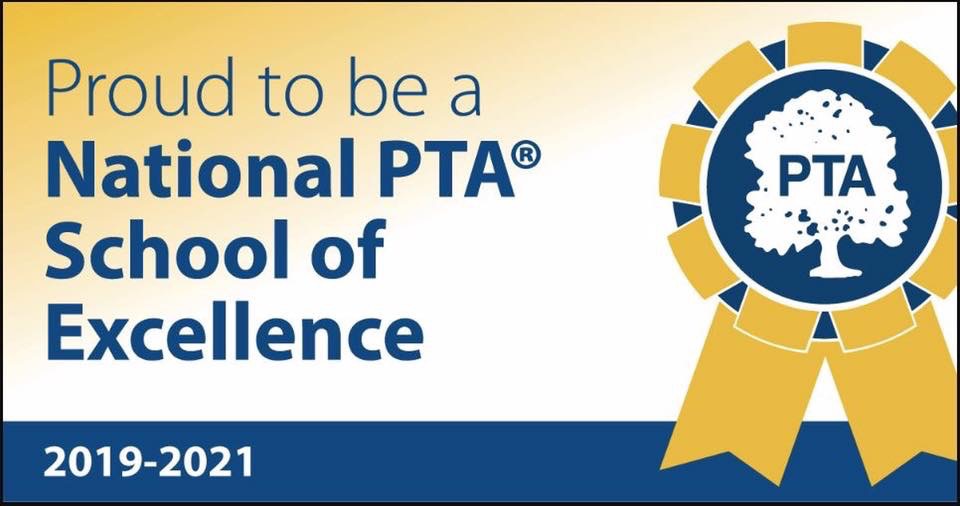 19-20 Executive Board
President: Monica Stanton
VP: Elizabeth Blair, Jennifer Resto
Secretary: Kari Glenny
Corresponding Secretary: Dawn Lambert
Treasurer: Tara Fielding
General Meetings
Location: RRMS Media Center  at 6:30PM
August 19
October 7
December 2
February 3
April 6 
Membership
You can click the link below to update your membership online. 
Parents/Community Members $10
Teachers/Students $5
https://riverridgemsptsa.memberhub.store/  
Sign up to be a volunteer.
If you haven't already done so please fill out the volunteer application by using the link below in order to become an approved volunteer.
https://apps.raptortech.com/Apply/MTU4OmVuLVVT  
Follow us on Facebook.
If you are on Facebook and haven't liked our page please take the time to do so by using the link below.  It is a great way to stay updated! 
https://www.facebook.com/RiverRidgeMiddlePTSA/  
Spirit Gear Sales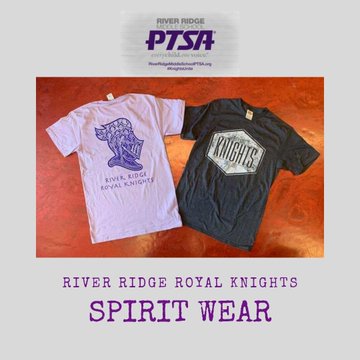 Pre-orders should be here next week. If you have not placed your order, don't miss out!