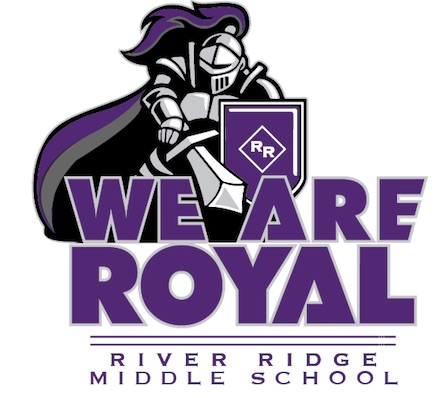 RRMS Course Selection 2023-2024
Click on the program of interest below to explore all of the opportunities at RRMS including an INFORMATIONAL VIDEO and course descriptions.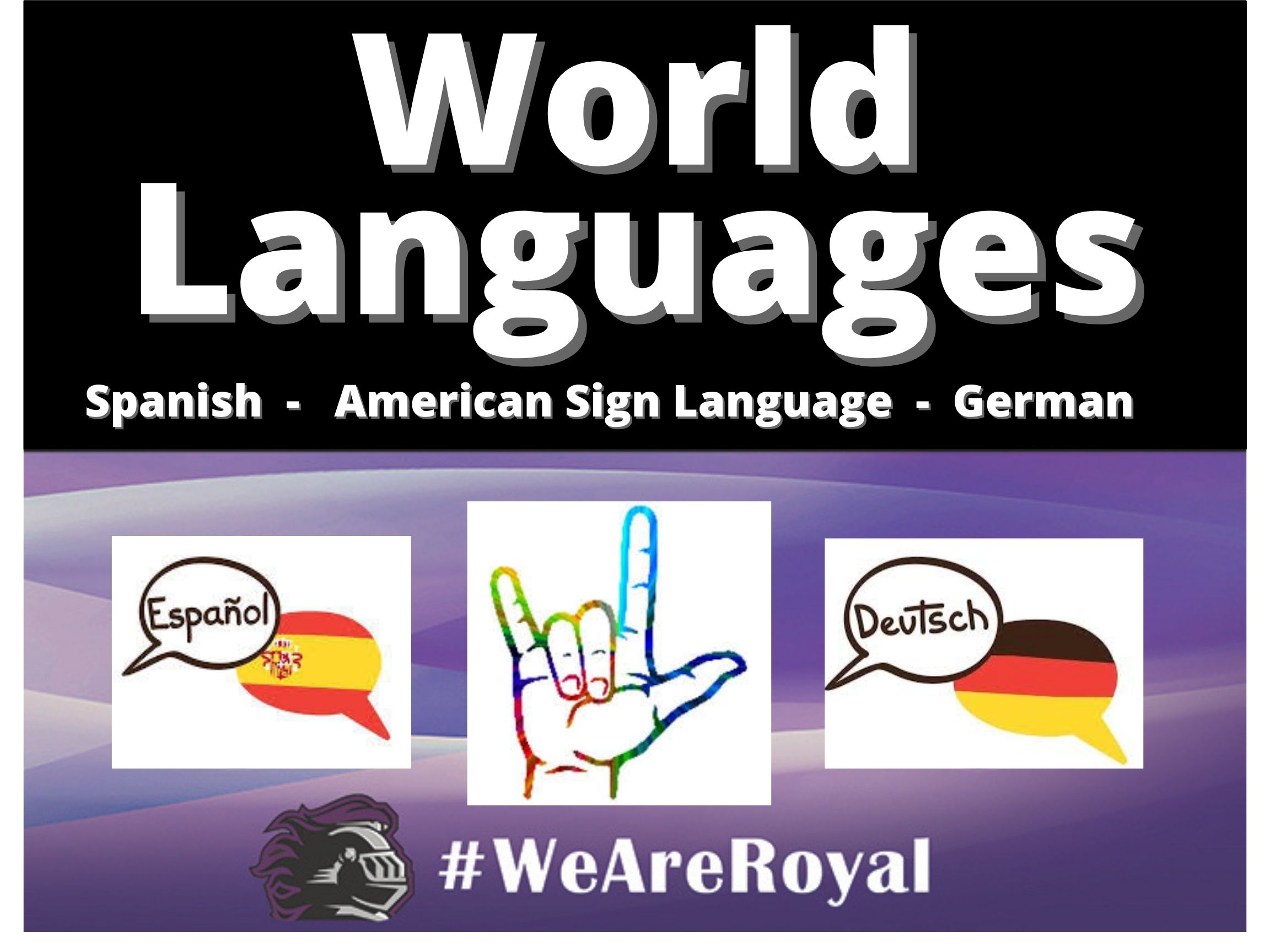 Students may take Spanish, American Sign Language, or German in 7th & 8th Grade. All courses are high school credit electives.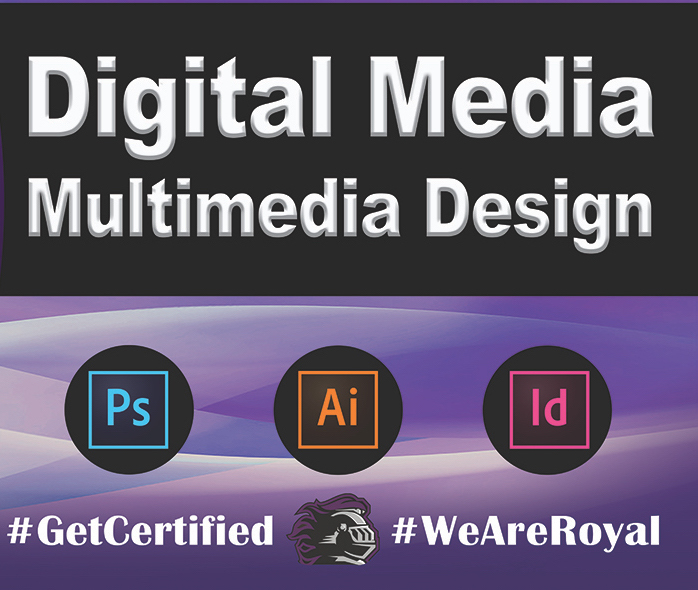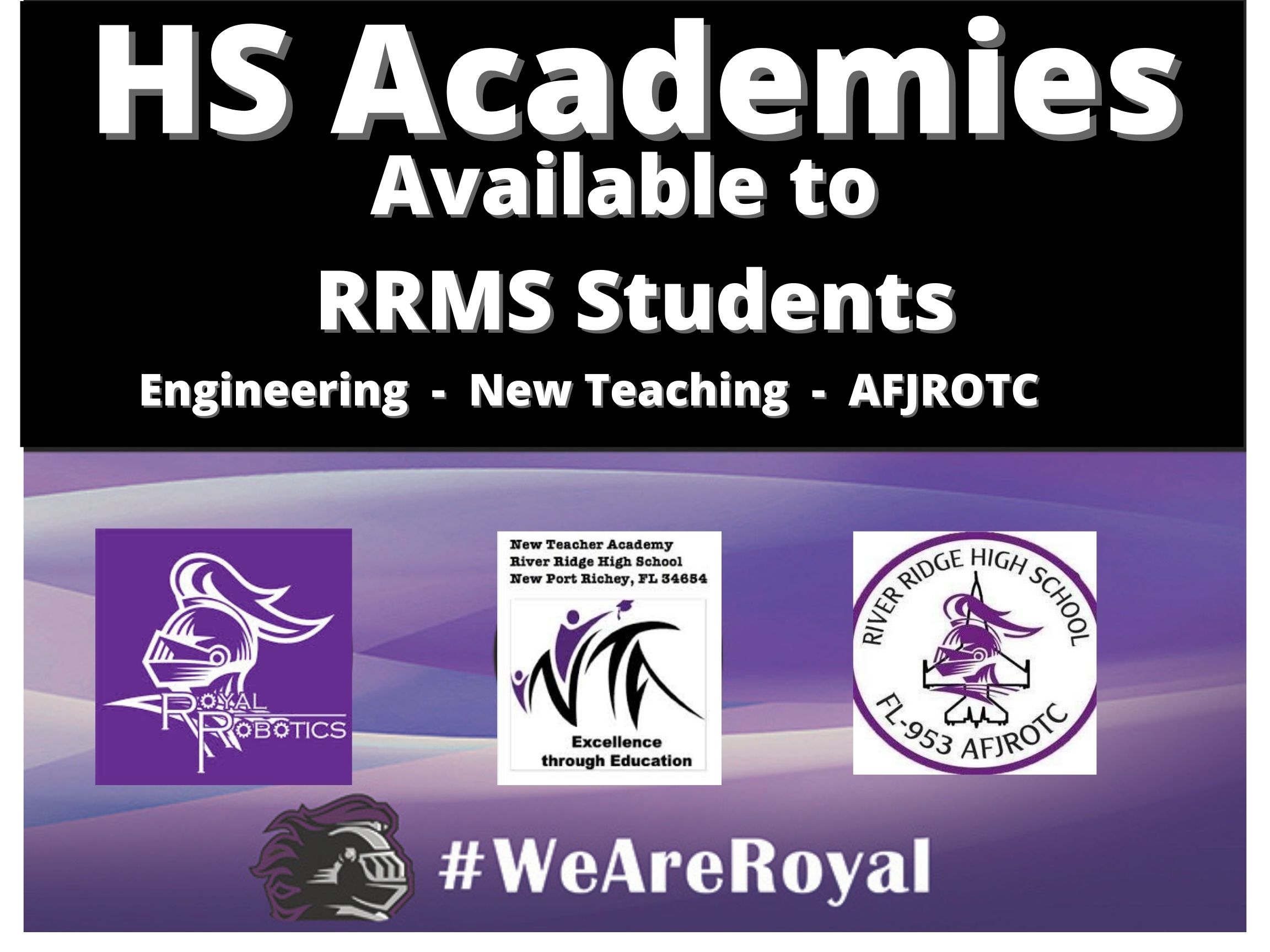 Download the informational document providing information the high school academies that middle school students can access and important academy/program contact information.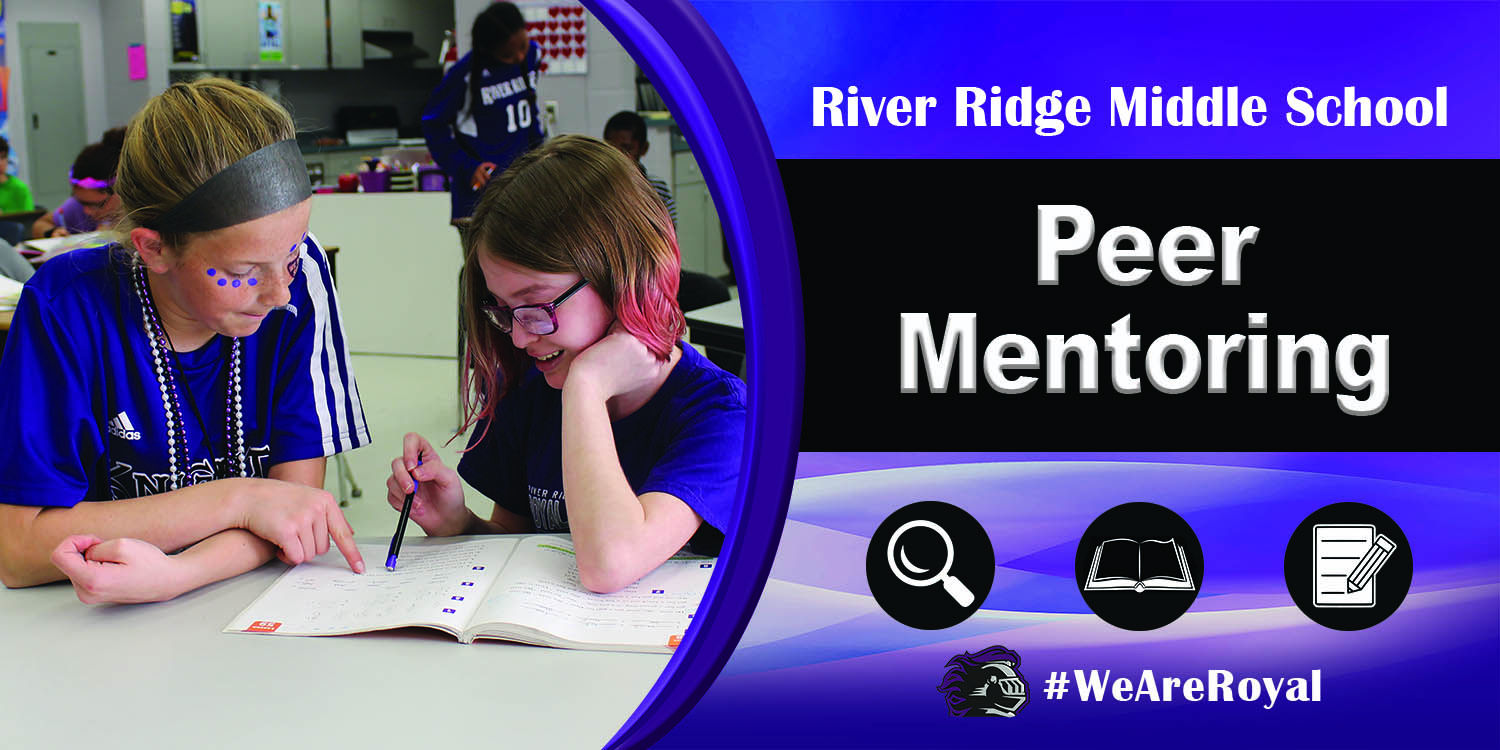 8th Graders only can apply to be a Peers for Partners (HS Credit) or 7th and 8th Graders can apply for Royal Squire (MS Credit).
Peer Mentor ApplicationPeer Mentor Application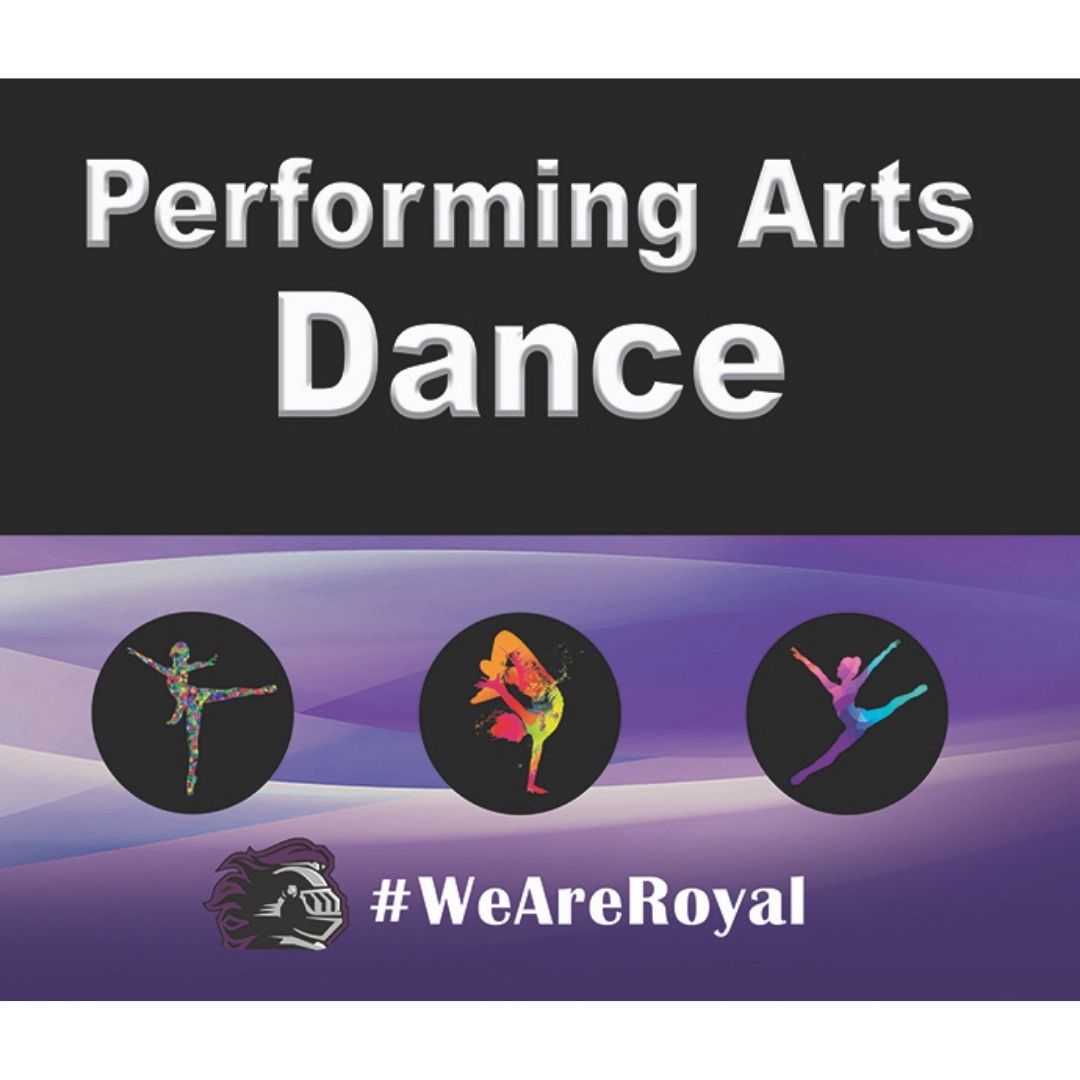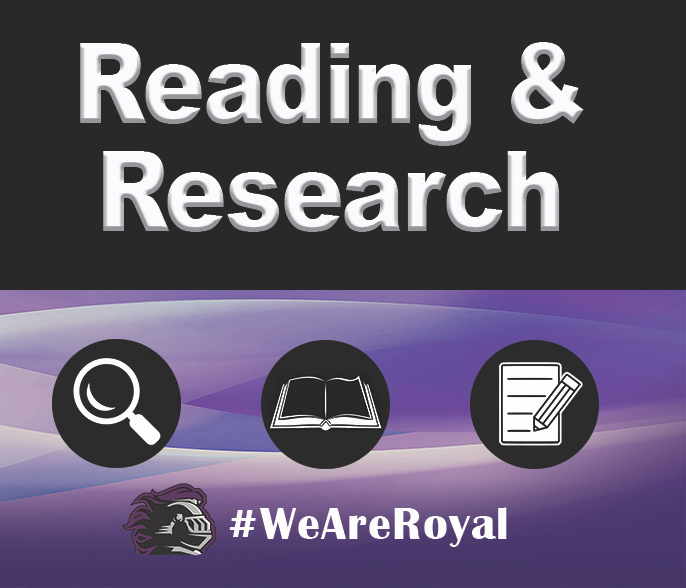 All 6th graders will take a year long Intensive Reading or Research course (pending FSA ELA scores).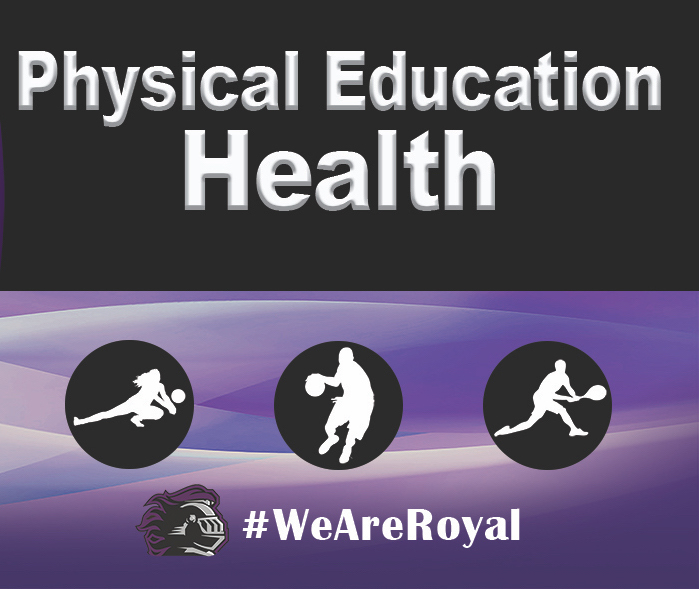 All 6th graders will take a semester of Health either in the classroom or online outside of their school day. All students are required to take a semester of PE, unless the PE waiver is signed by a parent/guardian.